parkandtrip.com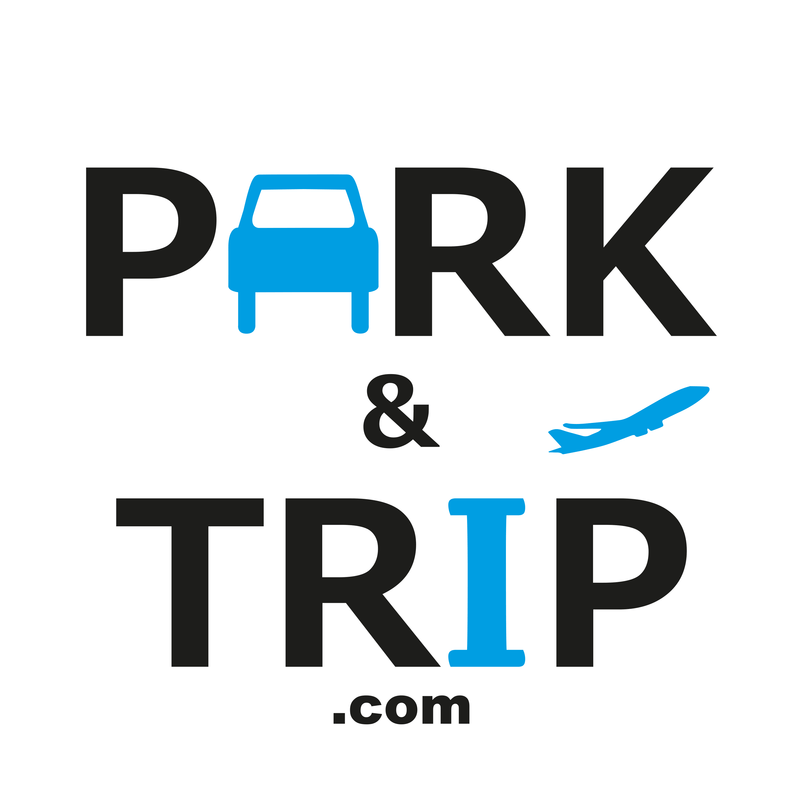 parkandtrip.com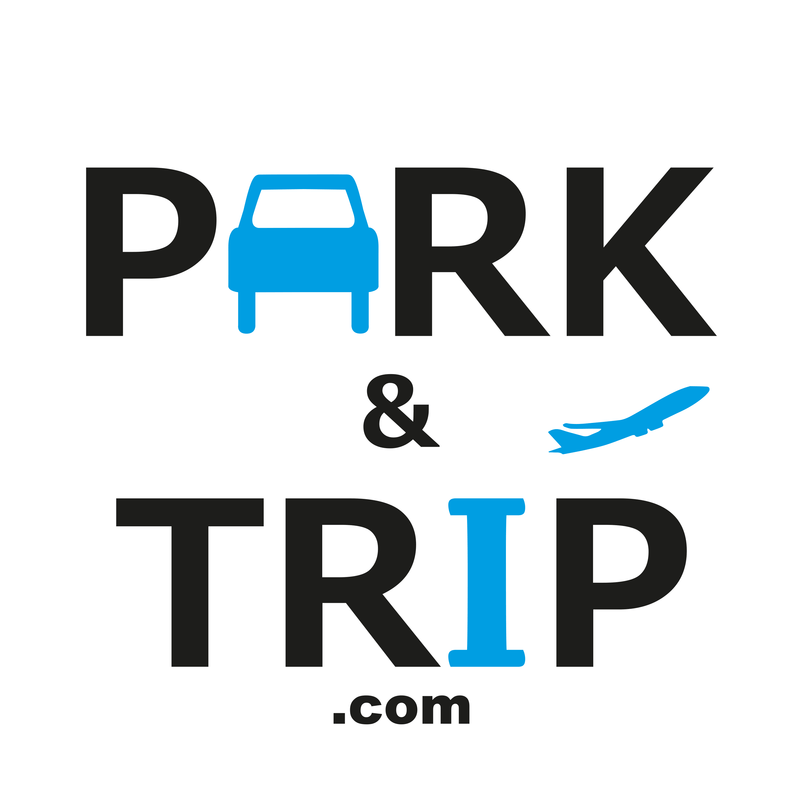 http://www.parkandtrip.com/
Rated
9.0/10
/
10
based on
4995
customer reviews
Find the cheapest airport car park
Where?
Where do you plan to take the plane?
When?
When your arrival and departure dates are
How?
Choose the best parking lot and enter all your contact details
Ready to go!
Take the plane and enjoy your trip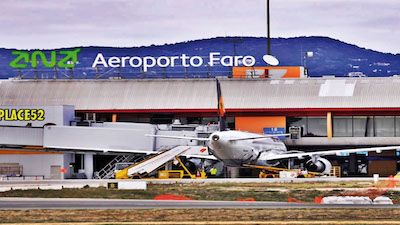 Faro International Airport, officially Faro - Gago Coutinho International Airport, is located four kilometres west of the city of Faro in Portugal. The airport opened in July 1965 being the main gateway to Faro District and southwestern Spain, with nine million passengers using the facility in 2019.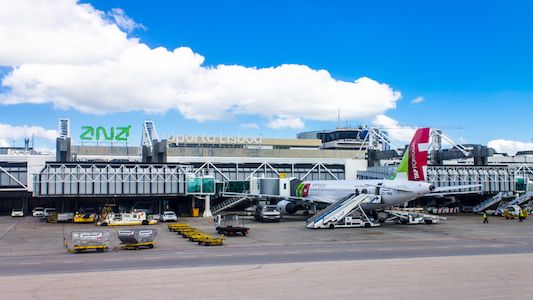 Humberto Delgado Airport, Informel Lisbon Airport and Portela airport, is an international airport located seven kilometers north-east of downtown Lisbon, the capital of Portugal.Portugal.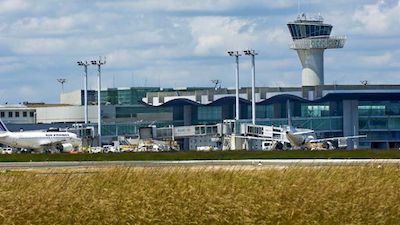 Bordeaux - Mérignac airport is Bordeaux International Airport, in the southwest of France. He is located in the town of Mérignac, 12 km west of Bordeaux, in the Gironde flow.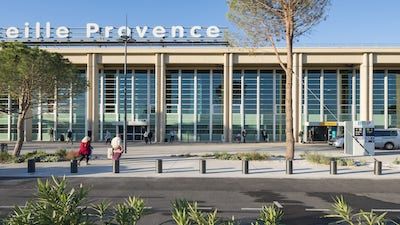 Marseille Provence Airport is an international airport located 27 km (17 miles) northwest of Marseille, on the territory of Marignane, both communes of the Bouches-du-Rhône département in the Provence-Alpes-Côte d'Azur region of France. The airport's hinterland goes from Gap to Arles and from Toulon to Avignon.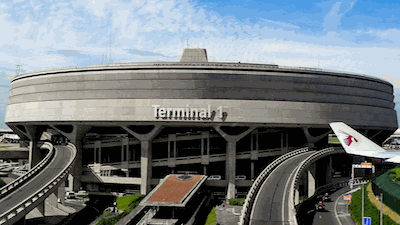 Paris Charles de Gaulle Airport, also known as Roissy Airport, is the largest international airport in France and the second busiest airport in Europe. Open in 1974, it is located in Roissy-en-France, 23 km north-east of Paris. He bears the name of the statesman Charles de Gaulle.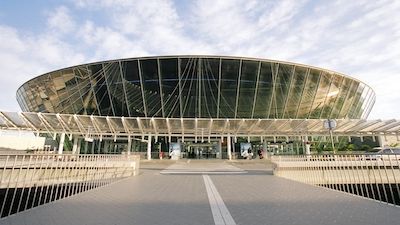 Nice Côte d'Azur Airport is an international airport located 3.2 NM southwest of Nice, in the Alpes-Maritimes department of France. It is the third busiest airport in France and serves as a focus city for Air France and an operating base for easyJet. The airport is positioned 7 km west of the city centre, and is the principal port of arrival for passengers to the Côte d'Azur.

References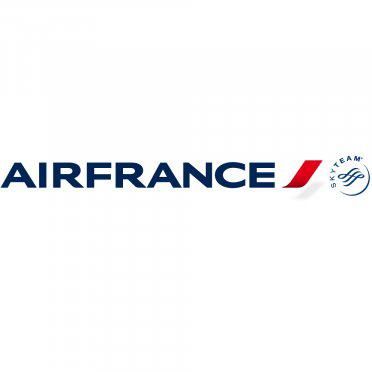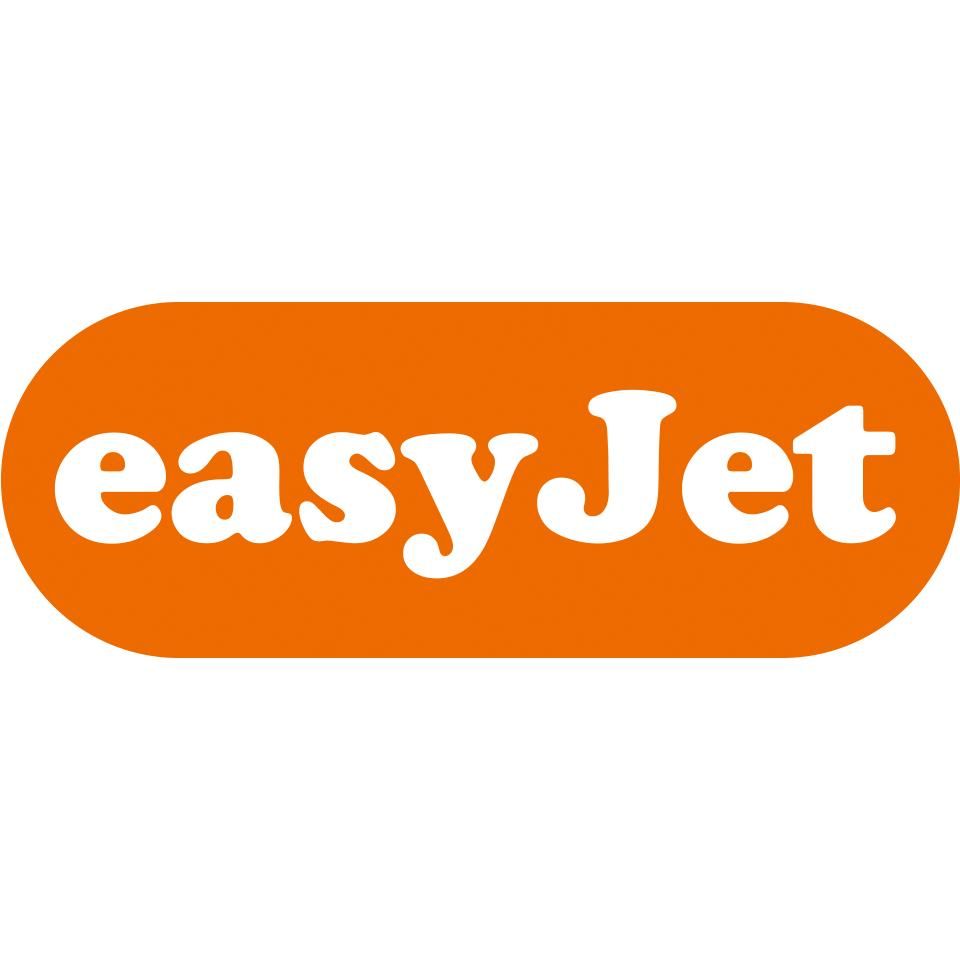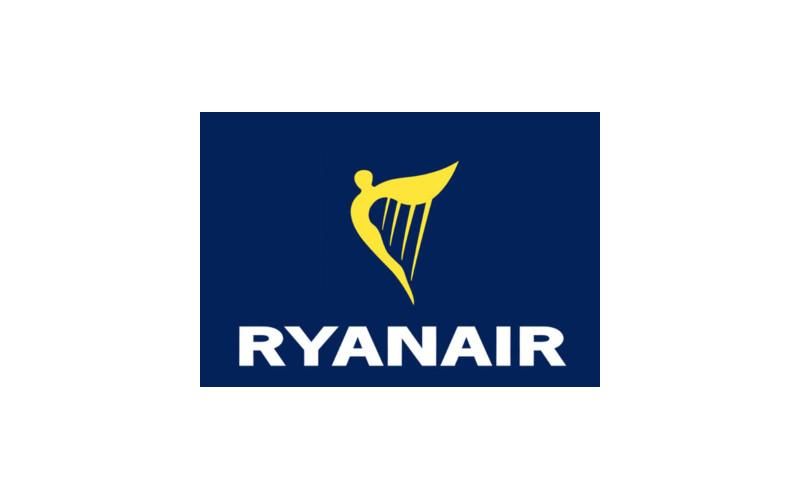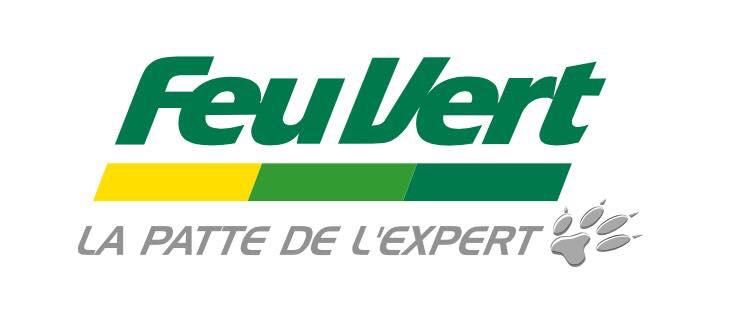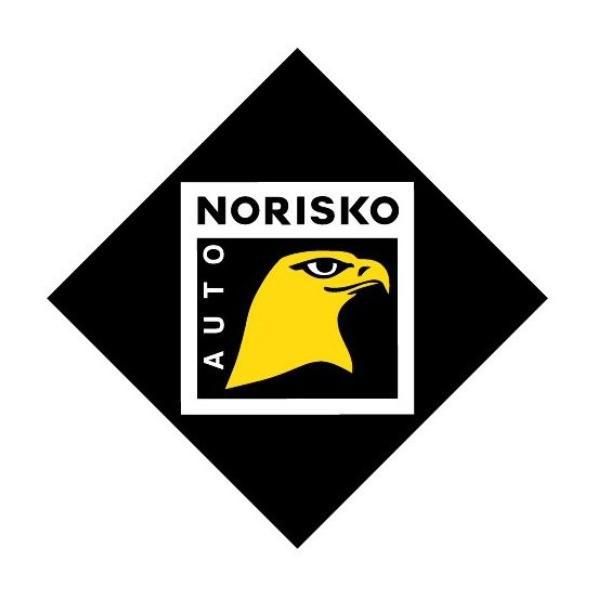 Park and trip a platform to compare
Park and Trip is a platform that compares parking lots near airports. From this way, Park and Trip allows travelers who want to park their car to quickly find a secure and easy to access parking space.Park and Trip is a platform developed by parking lots for parking lots in order to give each trip the attention it deserves.
5.0
EUR
5.0
1000
2040-12-31
With Park and Trip, save money, secure your car and enjoy your trip.